Current Learning Journey:
You can find my current projects here.
Currently I'm focusing on learning programming and game dev in general. I've been learning this primarily through Pico 8/Love2D and the Lua programming language. Since I'm a generally obsessive person, I've been trying to give myself little tastes of other game engines like Unity and Godot. Beyond that I've been taking some remedial math courses to help get myself sharpened there as well.
I've been starting to add Javascript and Python into the mix in order to practice programming skills everyday.
Currently learning about:
Python
Lua/Pico 8
Javascript
Actively using:
Git
Markdown (via blog and Obsidian)
Aseprite
Curious About:
C# in Unity
Game Engines in General
Android Studio
Emulators/Retro Devices
Who am I? Why am I?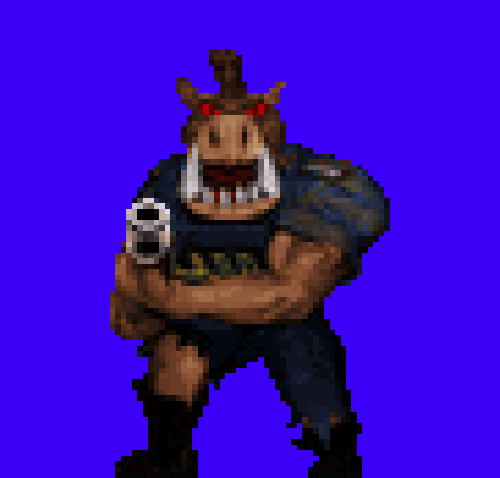 My name is Chaz, I'm on a long journey. Still not sure exactly where I stand and maybe that's okay. I'm just here – reporting back about this strange experience called life.
This website is mostly being used as my professional portfolio. The same kind of portfolio that I used to have for my photography back in the day.
I'm letting my curiosity guide my journey and trying to take things that happen in good humor. Or at least try my best!